Highlights of Green Herbel's
---
Daily morning yoga session.
Vegetarian breakfast, lunch, dinner
Instruction language in English.
Lake view, beach side/ view rooms available.
Provides Hatha, ashtanga, kundalini styles.
Individual yoga session
Rooms only for you. no need to share others. We provide privacy /safe accommodation.
---
Why Yoga Is Important?
---
The art of practicing yoga helps in controlling an individual's mind, body and soul. It brings together physical and mental disciplines to achieve a peaceful body and mind; it helps manage stress and anxiety and keeps you relaxing. It also helps in increasing flexibility, muscle strength and body tone. It improves respiration, energy and vitality. Practicing yoga might seem like just stretching, but it can do much more for your body from the way you feel, look and move.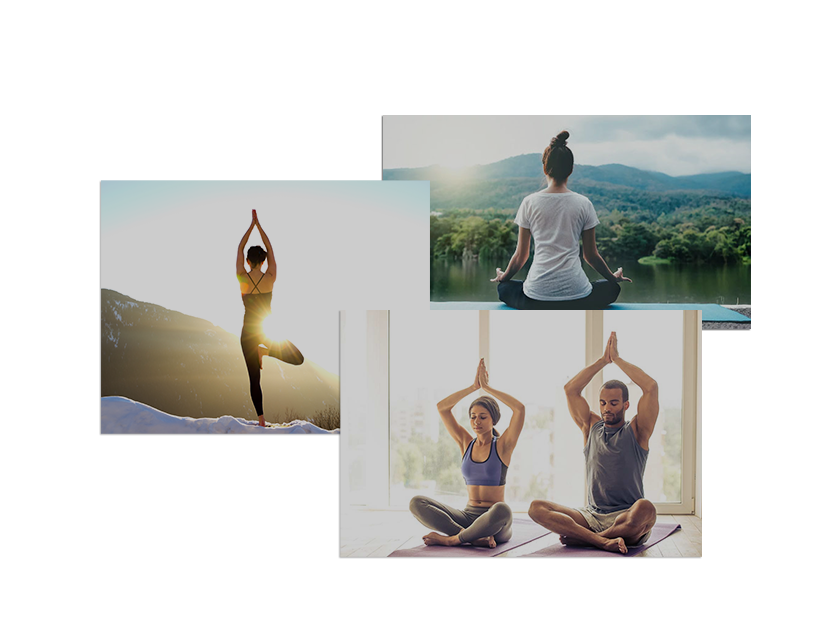 Benefits Of Yoga In The Morning
---
You can start your awakening process by clearing your mind through a short meditation. You'll be ready to concentrate on a couple of simple one-leg balances and you'll be forced to keep your focus.This will forcedly wake you up, and your brain will be more ready than ever to focus on your next tasks for the day.
---
OPENING HOURS
Yoga: A form of meditations and disciplined life!
You can visit our resort at the below times to get varying yoga sessions that will bring you to tranquility. And also you can select your session time to get a better benefits.
ABOUT US
---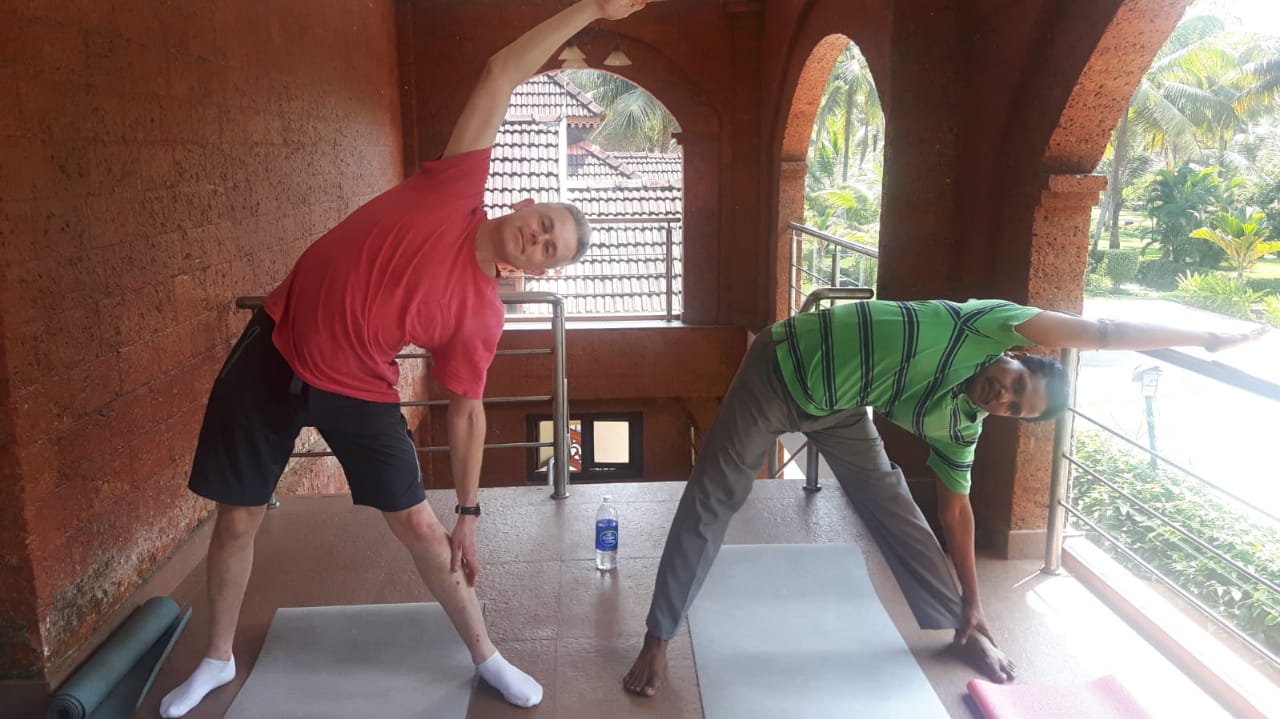 ---
Greenherbel's Yoga Session, Kumarakom, Kerala. Kerala one of the most visited destination in India.
---